Hot Selling Electric Cars from AutoFromChina
Electric Cars has been around in China since 2010, thanks to Chinese government's initiative to help car makers to transition from gasoline powered cars to electric cars.
Fast forward to 2020, car makers in China have greatly advanced their ability to product electric cars and more and more electric cars are coming to market for sale.
We have chery-picked several models of electric cars from various car makers that are selling like hot cakes recently. If you are interested in any one of them, feel free to place an order on our website.
Let us know if you need any help.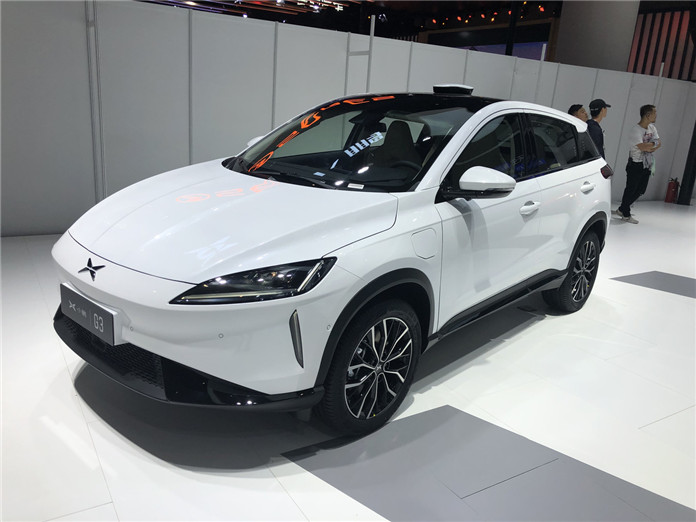 BAIC EU5 Electric
Link:
https://www.autofromchina.com/2019-used-beijing-eu5-electric-car-400-500km-nedc-range-p2298.html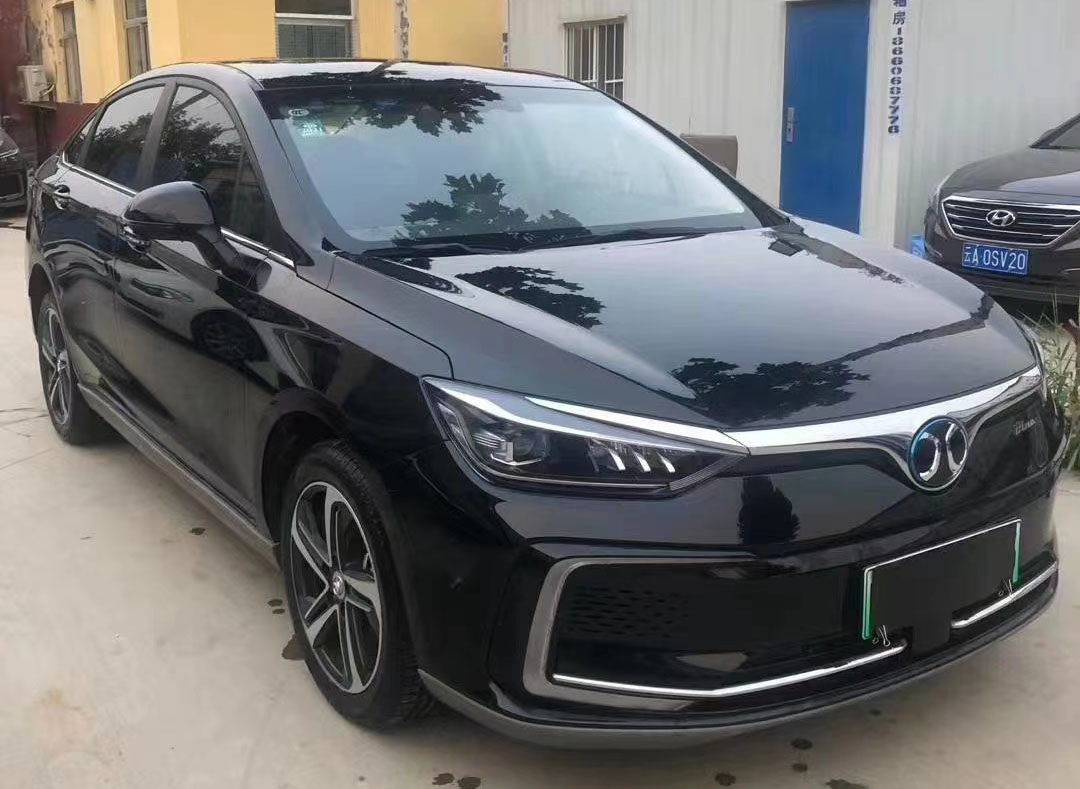 JAC IEV7S Electric SUV
Link:
https://www.autofromchina.com/new-jac-iev7s-electric-suv-p1917.html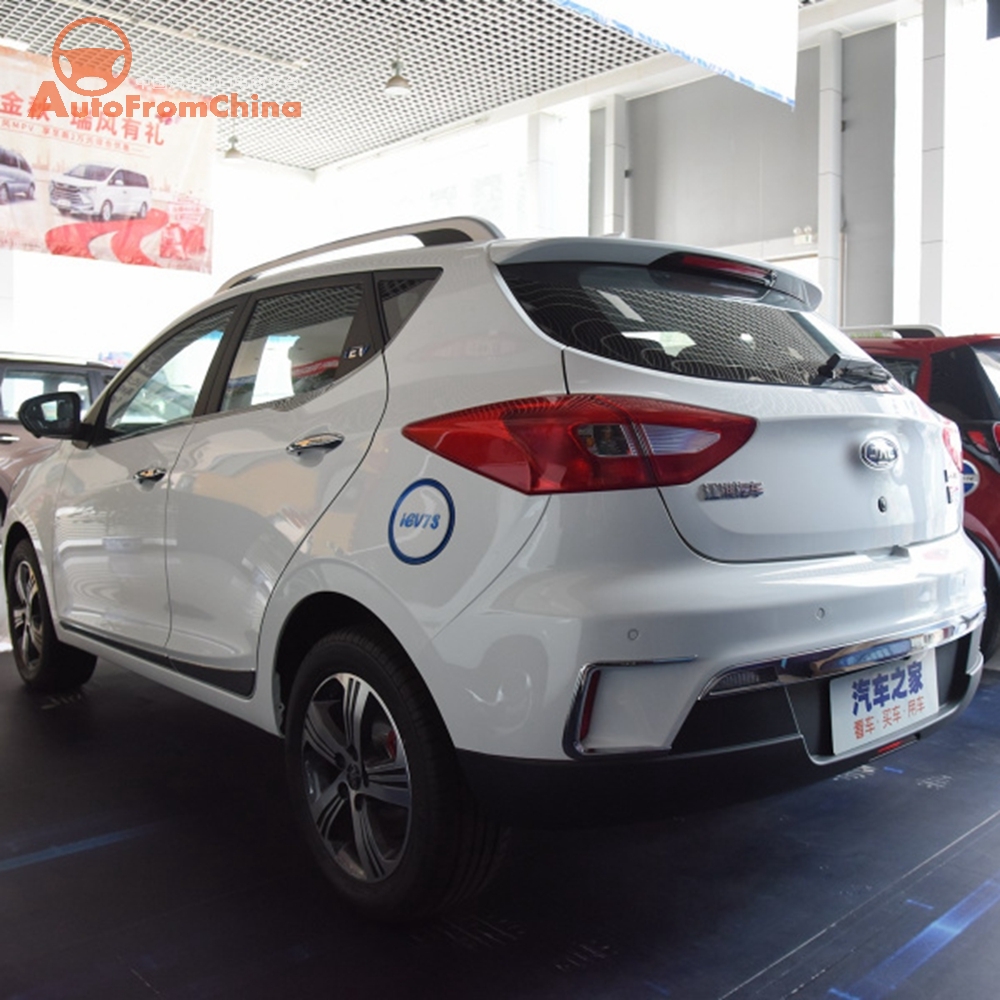 JAC IEVS4 Electric SUV
Link:
https://www.autofromchina.com/2020-new-jac-ievs4-electric-suv-401km-nedc-range-55kwh-lifepo4-bettery-p2211.html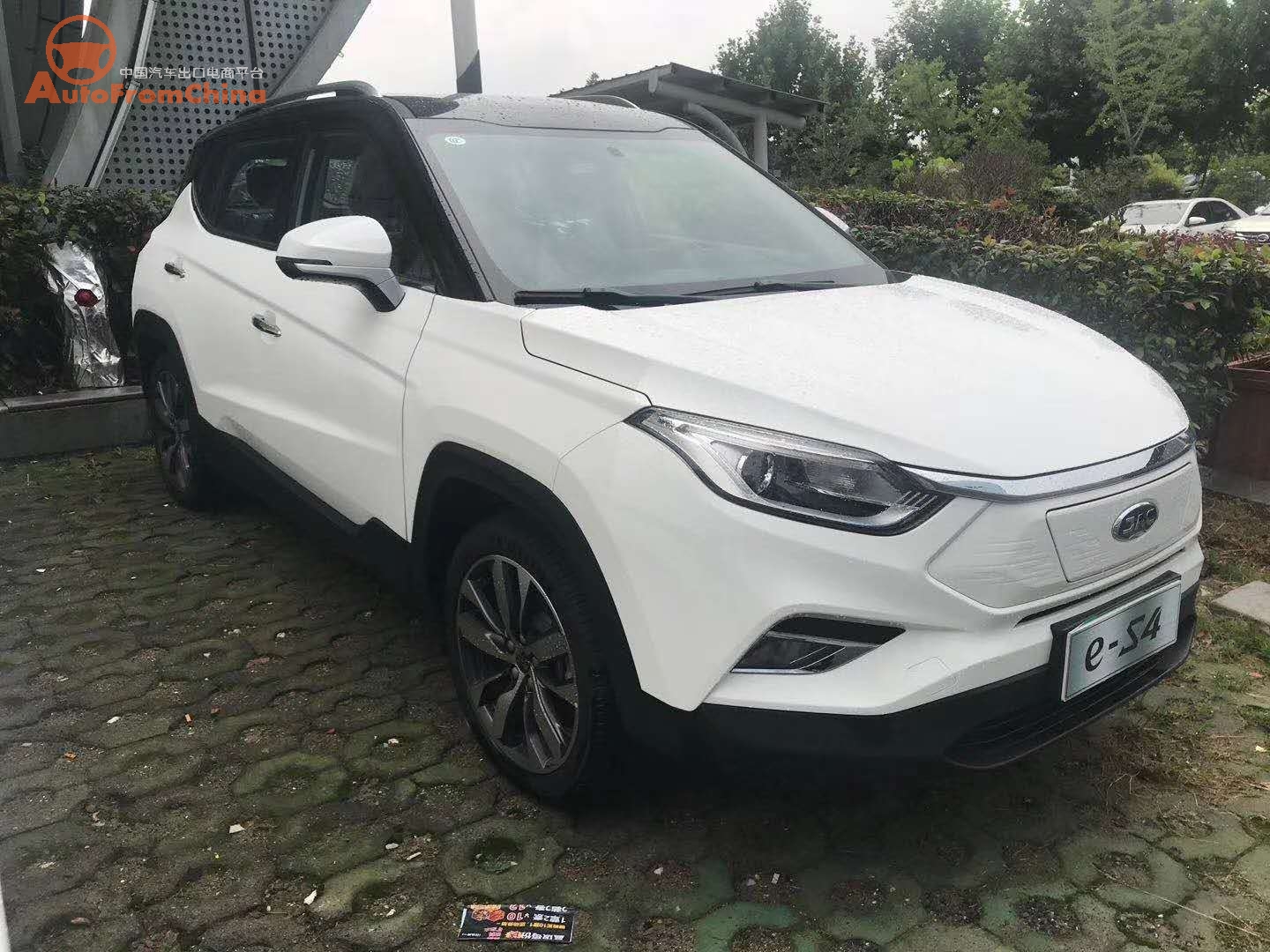 Geely Geometry A Electric Sedan
Link:
https://www.autofromchina.com/2019-used-geely-geometry-a-electric-car-p1933.html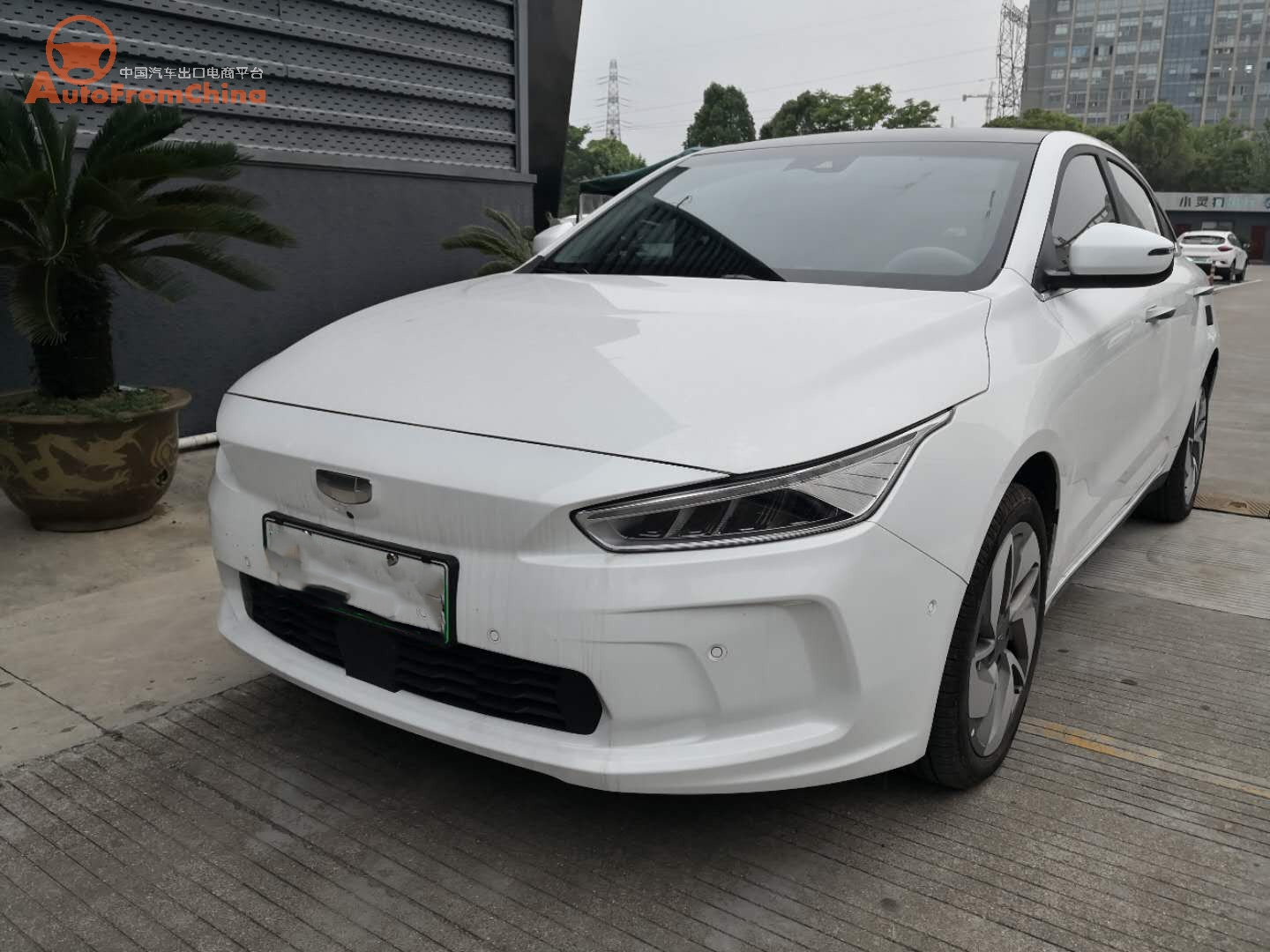 Changan Eado EV460 Electric Sedan
Link:
https://www.autofromchina.com/new-changan-eado-ev460-electric-sedan-p1919.html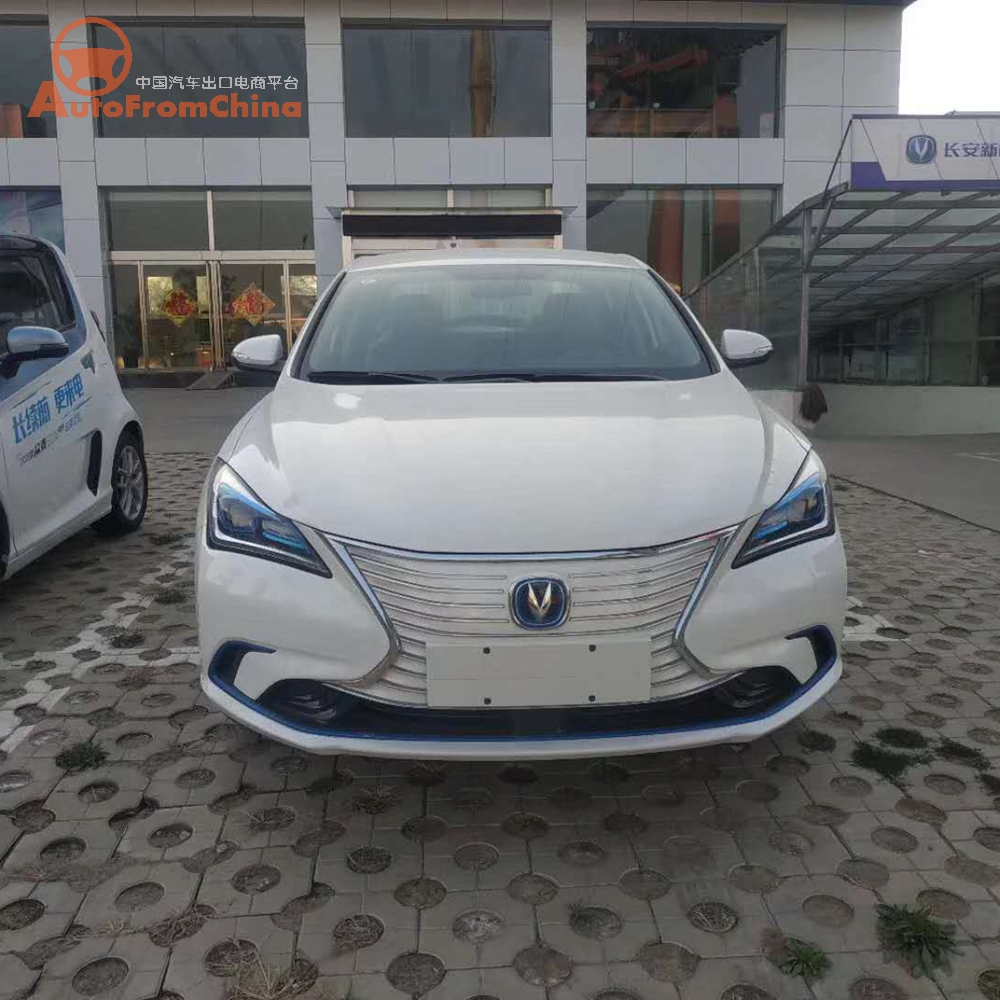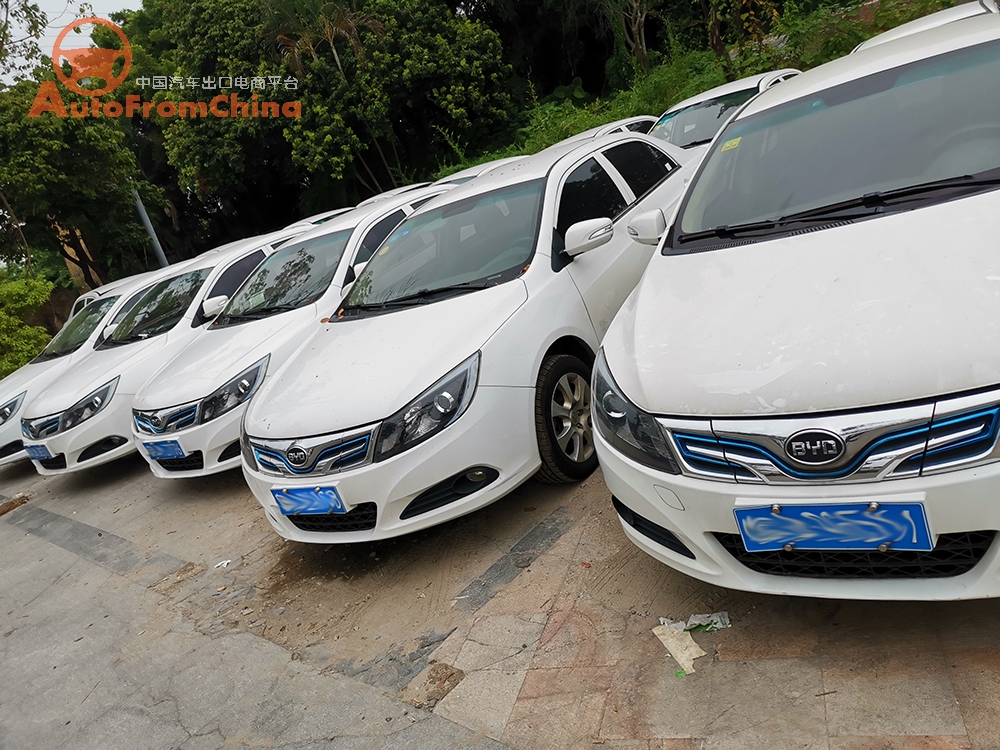 2020 New Ideal ONE Electric SUV ,4WD ,NEDC Range 800km ,7Seats
https://www.autofromchina.com/2020-new-ideal-one-electric-suv-4wd-nedc-range-800km-7seats-p2371.html