Buy cars in China through Autofromchina's service
Buy cars in China through Autofromchina's service
"AFC CAR TRADE INSURANCE"





"How can I buy a car in China through Autofromchina?"

Our Answer is "

AFC CAR TRADE INSURANCE

!"

"

AFC CAR TRADE INSURANCE

" is Autofromchina's total transaction mediation service to give you the most safest and reliable vehicle-importing experience! Autofromchina stands in the middle of buyer and seller and we do all the works that you need to buy the item confidently!


How it works

Just choose whatever you want and we will do the rest!
If you want to buy a car on other Chinese car sales platforms, just like

YOUXIN
RENRENCHE
AUTOHOME
GUAZI



You can use our purchasing service "AFC CAR TRADE INSURANCE!"
The service fee is 10% of the total value of the vehicle. The services we provide include a series of services:
1.

Item Checking


2.

Invoice Issuing


3.

Money Transfer


4.

Quality inspection


5.

Shipping


6.

Documents Handling
________________________________________________________

Full Customer Support in your language!

Our staff can speak English, Spanish, Russian, French .
Get the full support throughout the transaction!



________________________________________________________

What's the benefit?

100% Payment
Protection

Your money will be secured till the end of transaction!

Quality Check

Working condition will be checked before shipping.

Professional
Shipping Service

Your item will be delivered safely to your port.

Order Tracking
System

You can easily track and follow up your order.

Direct linking
with local market

Without middle-man, you will get the lowest price in the world.
________________________________________________________
01

100% Payment Protection Service

Don't need to worry about losing money at all. Autofromchina secures your money and hold till we ship your item.
We guarantee a 100% refund if you do not receive the item!
02

Quality Check & inspection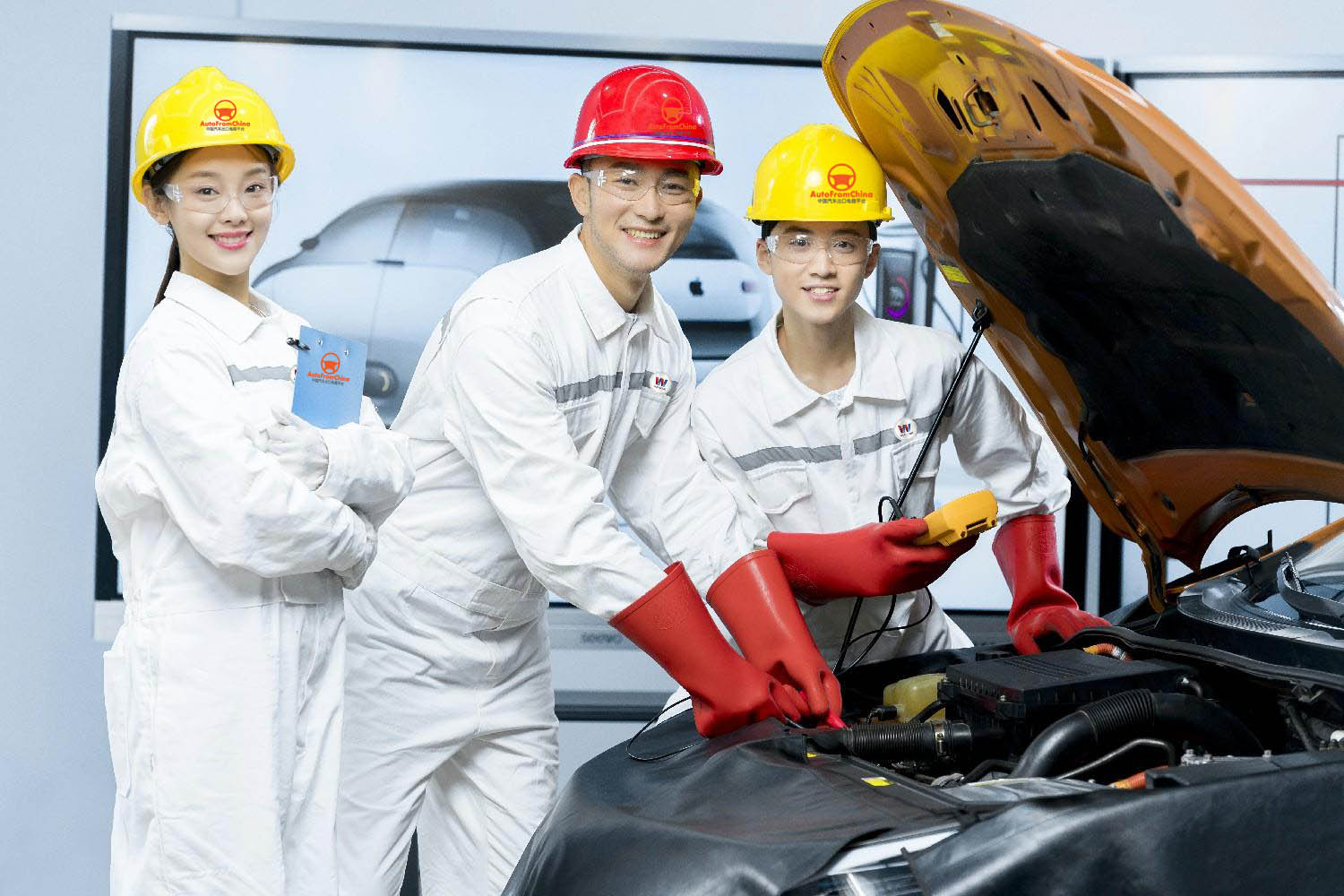 The vehicle's basic information, chassis no., engine and transmission's working status and major functions such as A/C, 4WD will be thoroughly checked before shipping. Only Vehicles that passed this inspection can be shipped onto the vessel.
03

Professional Shipping Service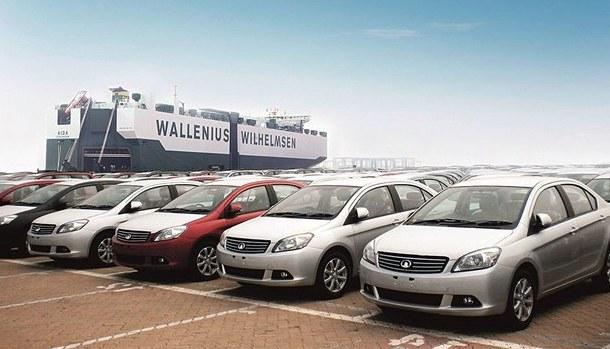 Autofromchina's shipping service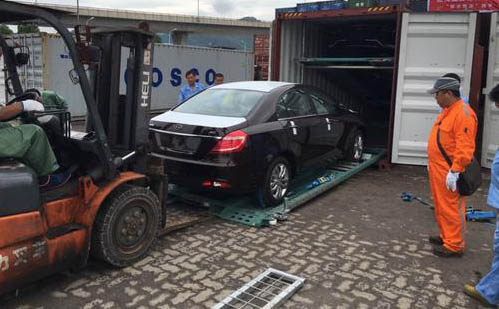 Autofromchina's professional shipping team will deal with the whole process including
scheduling, booking, loading and handling all required documents.
04

Order Tracking System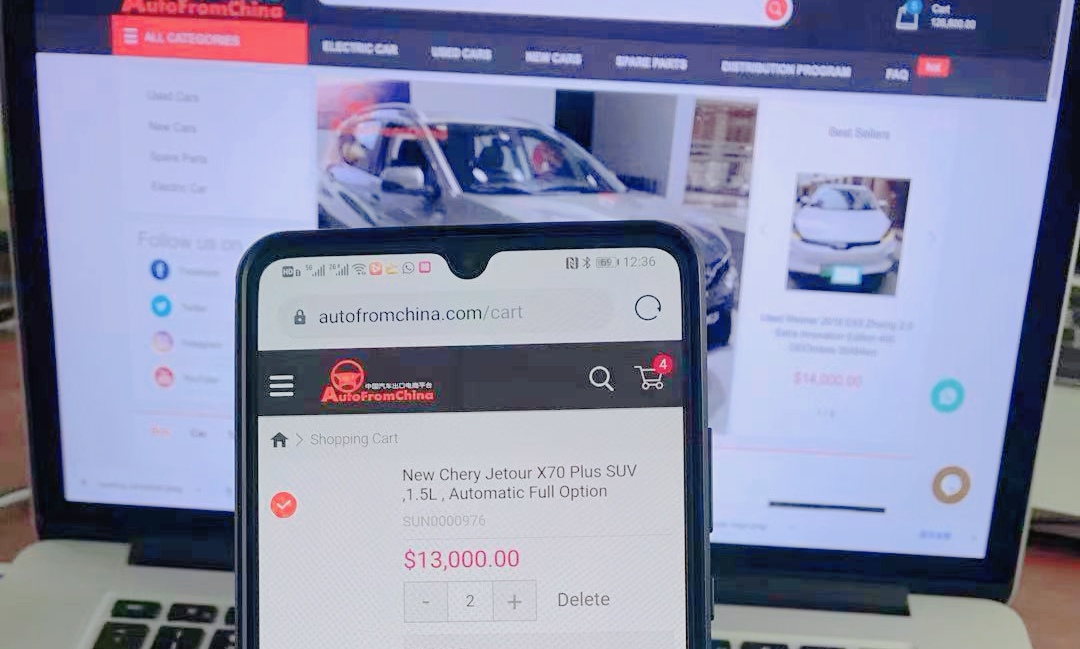 With Autofromchina's all-in-one order tracking system, you can easily track and follow up with your order at any time through web ! From booking to shipping, the entire process of fulfillment and delivery will be in your smart phone!
05

Direct linking with local market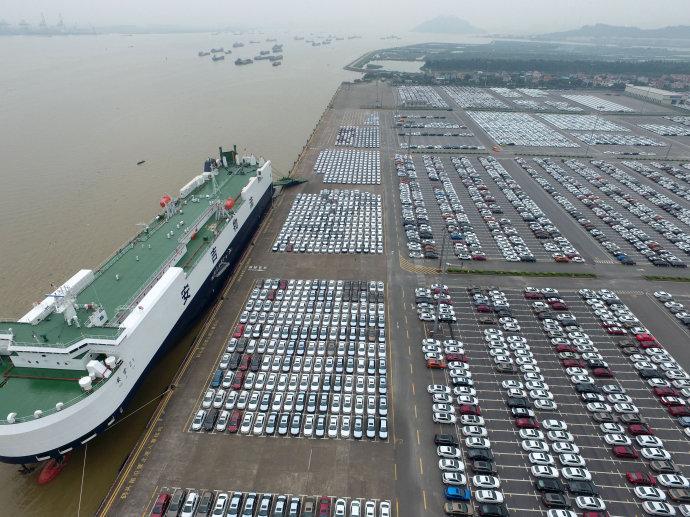 This is your original source! By removing the middle man, we link you directly to china's local market
where you can find more various items than in your market. Get the most competitive price in the world!
06

Purchasing process
1.After receiving the 10% service fee or 1000 usd deposit from the buyer , AFC arranges to take video and photos of the purchased vehicles and pass them to the buyer. Including vehicle exterior, interior, engine room, roof, trunk, chassis, VIN number, odometer, etc.
2.After the buyer is satisfied with the condition of the car, arrange to pay 100% of the total purchase amount .
AFC
helps the buyer to purchase the vehicle and apply for the vehicle

Export license ( sample view).
3.
AFC
provides the necessary documents for the buyer to handle the export declaration of the car.
Including car export license, certificate of origin,
Chinese certificate of conformity,
packing list, invoice.



Documents fee
Additional document


will be sent upon request with extra fee.
4.The buyer can appoint his shipping agent or use
AFC 's
shipping agent.
The export declaration fee and shipping freight will be calculated separately.
________________________________________________________
Don't hesitate to contact us!
Should you have any questions or need any help regarding the "AFC car trade insurance" service,
please do not hesitate to contact your staff at Autofromchina.
Tel&Whatsapp: +8613902467662
Tel&Whatsapp: +8613505885991